Our office deals with the complete design of structures. Much of our work is designing condominiums. In addition, we have been planning commercial buildings and family houses. The size of condominiums ranges from 4-6 flats to a condominium of 200-300 flats. We have much experience in designing transformation of...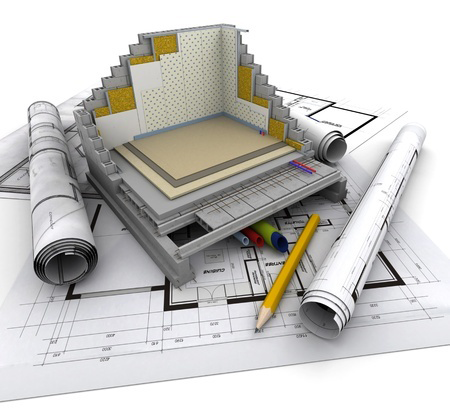 We undertake the designing of reinforced concrete, steel and timber structures planning for application documents,...

Ground floor + 4 levels, 24 flats condominium structural system: - foundation: piles and pile caps - Superstructure: The entire...
Tovább
Call for an offer, message, contacts